#002 - Poem - Did I?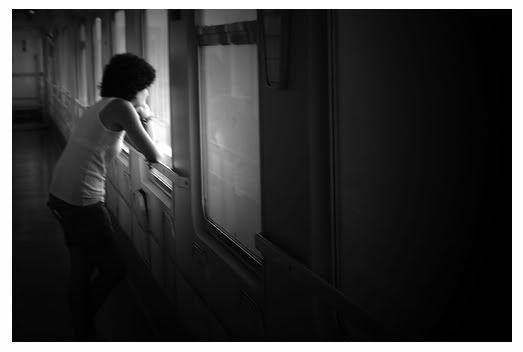 Did I?

I don't know what I did…
But

Did I do something to you
To the point where you severe all friendships with me?
Cut all connections...
From the hello we use to say to each other
With a smile
To annoying each other with text messages?

Did I do something to you
To the point where we're not strangers
But something worse?
Something colder,
Something you told me you never wish to have
Because you've experienced enough abandonment from friends.
And I foolishly took your words to heart,
Because I thought to myself
"My God, there is someone like me
Who has experienced the same type of pain."

Tell me…
Please tell me
If I did something.
Because not knowing my mistake
Is like commiting an unknown sin
And being sent to hell for it.

In general
This ...
Is torturing me
Is killing me

Even if I did something wrong
The least you could do for me -
After causing me all this pain
And confusion -
Is tell me what I did wrong.

So that if there ever is a next time,
If ever God bids me ill,
By giving me another pain -
Just like this -
I'll be prepared
And give myself
The same answer
You spared me.